---
Winners of the Montaigne Competition 2020
---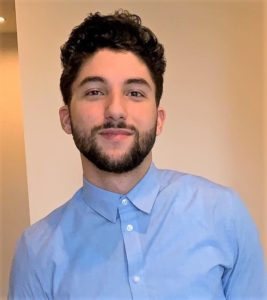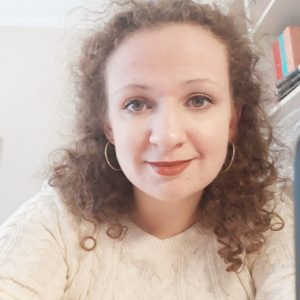 The winners of the Montaigne Competition 2020: Maxim Smets (left) and Vanessa Van Puyvelde (right).
The jury of the Montaigne Competition received essays on diverging subjects, including tolerance, privacy, internet freedom, trial by media, migration, constitutional patriotism, cultural subsidies, abortus, education, religious pluralism and the identity of the EU.
The jury nominated two essays that distinguished themselves from the other submissions and reached the same level. Both winning essays showed the outstanding knowledge and insight of the authors in their subject. The essays were excellently written and  clearly structured.
"Cooperation in Non-Unitary States: Reconstructing Narratives" was written by Maxim Smets, a law student at KU Leuven. His essay focused on methodological pitfalls in comparative research on cooperation in non-unitary states. It gave nuanced critique of the state of the art in legal research on this topic and presented an alternative approach through which the research could be improved.
"Mary Wollstonecraft's Philosophy of Female Education in Mary: A Fiction (1788)" was written by Vanessa Van Puyvelde, a student of Gender and Diversity Studies at Gent University. Her essay investigates the relationship between Mary Wollstonecraft's political writings and her fictional publications. The objective of this study is to provide a separate treatment of Wollstonecraft's philosophy of female education as developed throughout her first novel "Mary: A Fiction" (1788).